Jika tidak bisa diputar: gunakan CHROME, bersihkan cache, lakukan reload browser/ Report Error Dibawah Player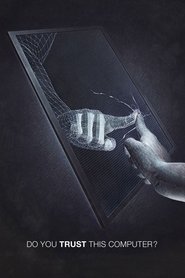 Do You Trust this Computer?
Science fiction has long anticipated the rise of machine intelligence, and today a new generation of self-learning computers has begun to reshape every aspect of our lives. Will A.I. usher in an age of unprecedented potential, or prove to be our final invention?
Duration: 78 min
Quality: HD
Release: 2018